About Us
Mr. Cash Loans is a company founded in 2023 to connect borrowers in need with local lenders. We have 12 locations all over the country, and our mission is to help people get the money they need when they need it most.
We strive to be a place where people can come together as peers, where they're treated with respect and dignity, and where they feel safe – regardless of their financial situation or past credit history.
Our values are:
Make it easy for people to get the money they need;
Be open, honest, and transparent about how we operate;
Listen to our customer's needs and work hard to meet them.
Since our founding in 2020, we've multiplied because of our commitment to helping people get what they need as quickly and efficiently as possible. We have locations all over the country, and are growing every day. So you can find us at 1407 East Prien Lake Road, Lake Charles, LA 70601 near you!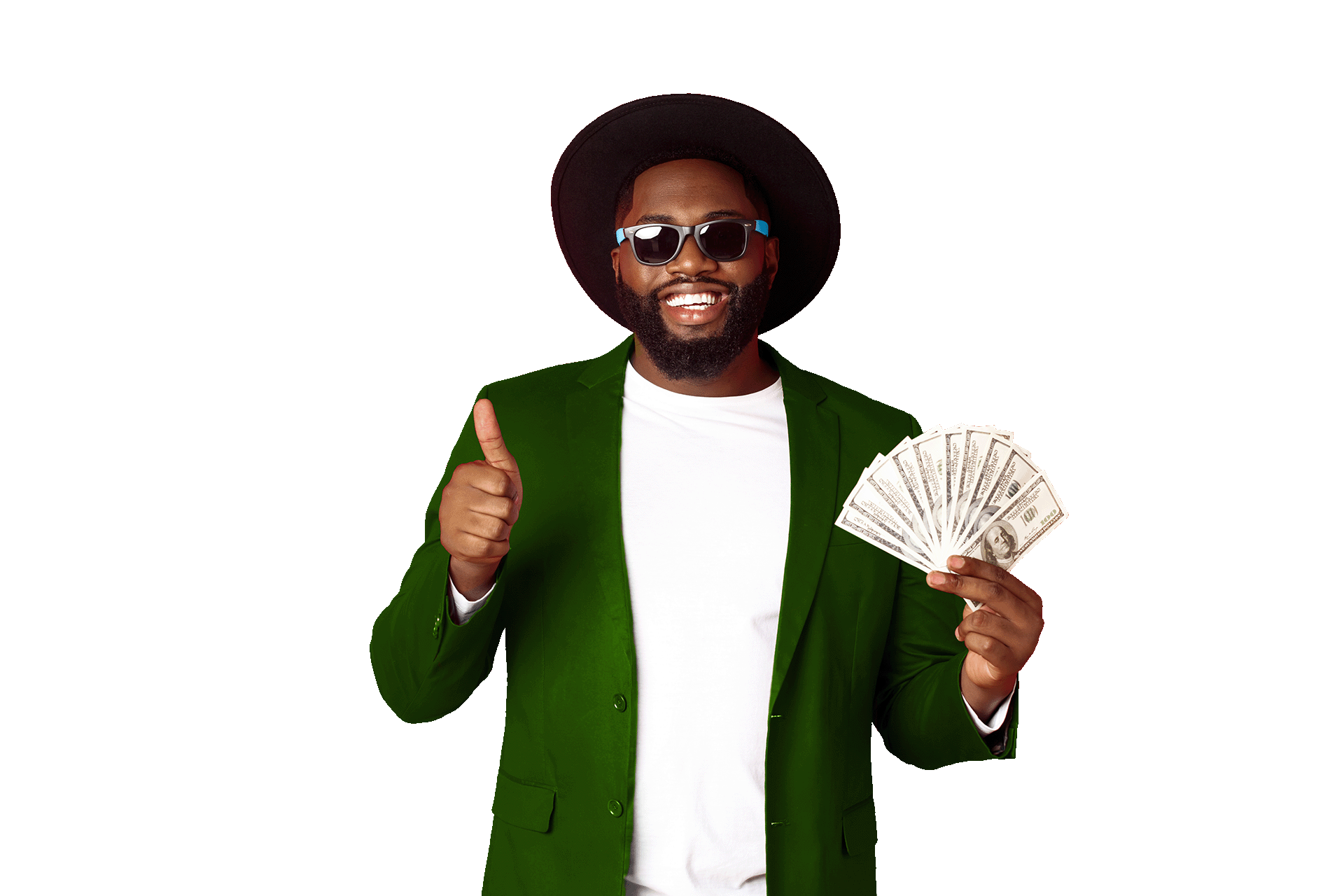 Mr. Cash Loans strives to help people struggling financially get ahead by giving them access to fast cash loans, so they can take care of their families and get back on their feet faster than ever before. We believe everyone deserves an opportunity, no matter how much money they make or how much debt they have—and we want to give back in any way we can.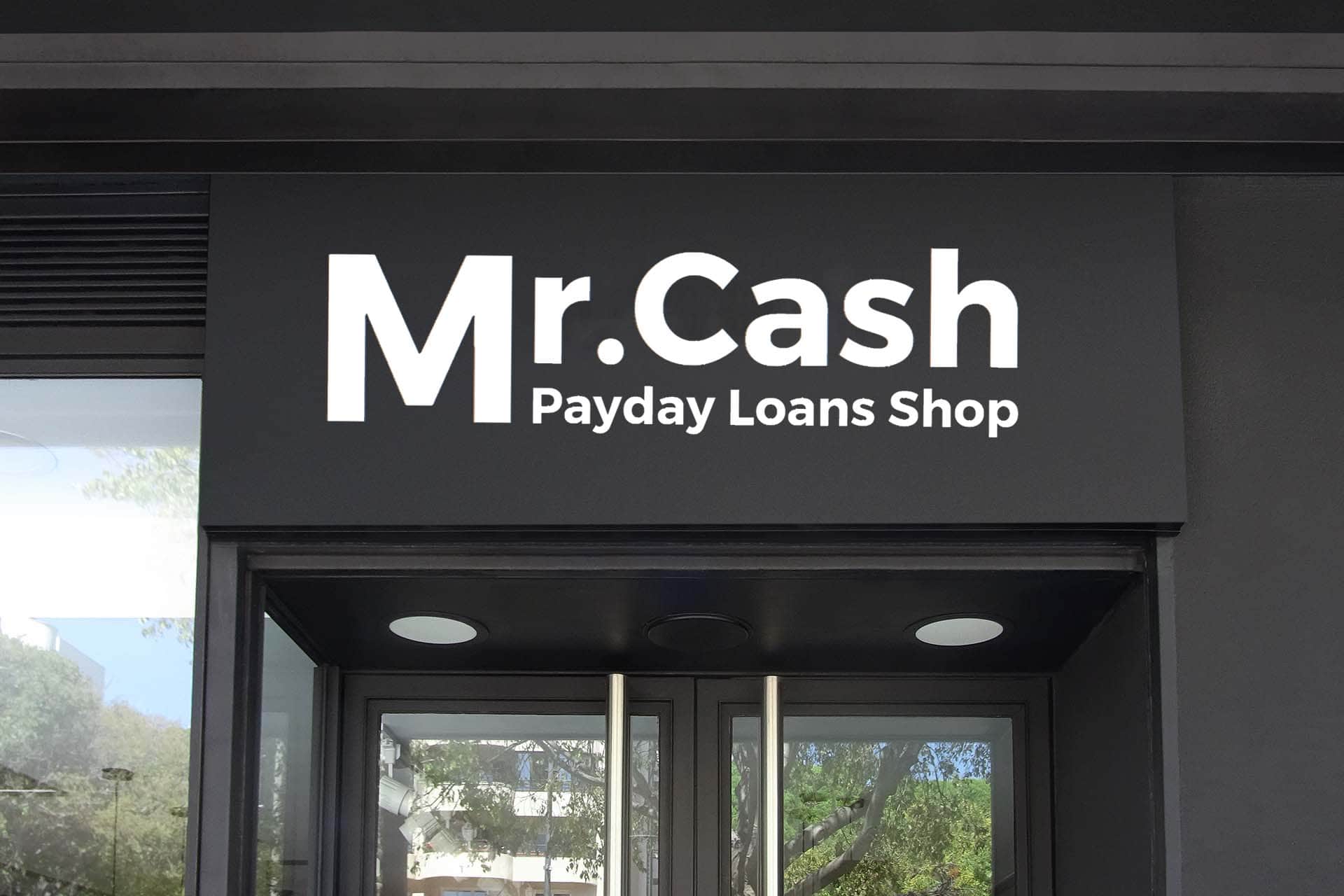 Meet our CEO and also founder!
Our CEO, Jarell Campbell, also founded Mr. Cash Loans service because he wanted to provide financial security for himself and his family—and now he wants to do the same for you! Jarell Campbell is a 10-year veteran of the financial market and has worked in the industry for over five years. He holds a degree in economics from the University of Economy, and his experience includes everything from managing accounts to overseeing operations. If you need anything, you can contact him at his email address: support@mrcashlc.com